Certified Delicious
Pet & Vet Approved
Science-Backed Ingredients
Certified Delicious
Pet & Vet Approved
Science-Backed Ingredients
Certified Delicious
Pet & Vet Approved
Science-Backed Ingredients
FETCH
For Healthy Limber Joints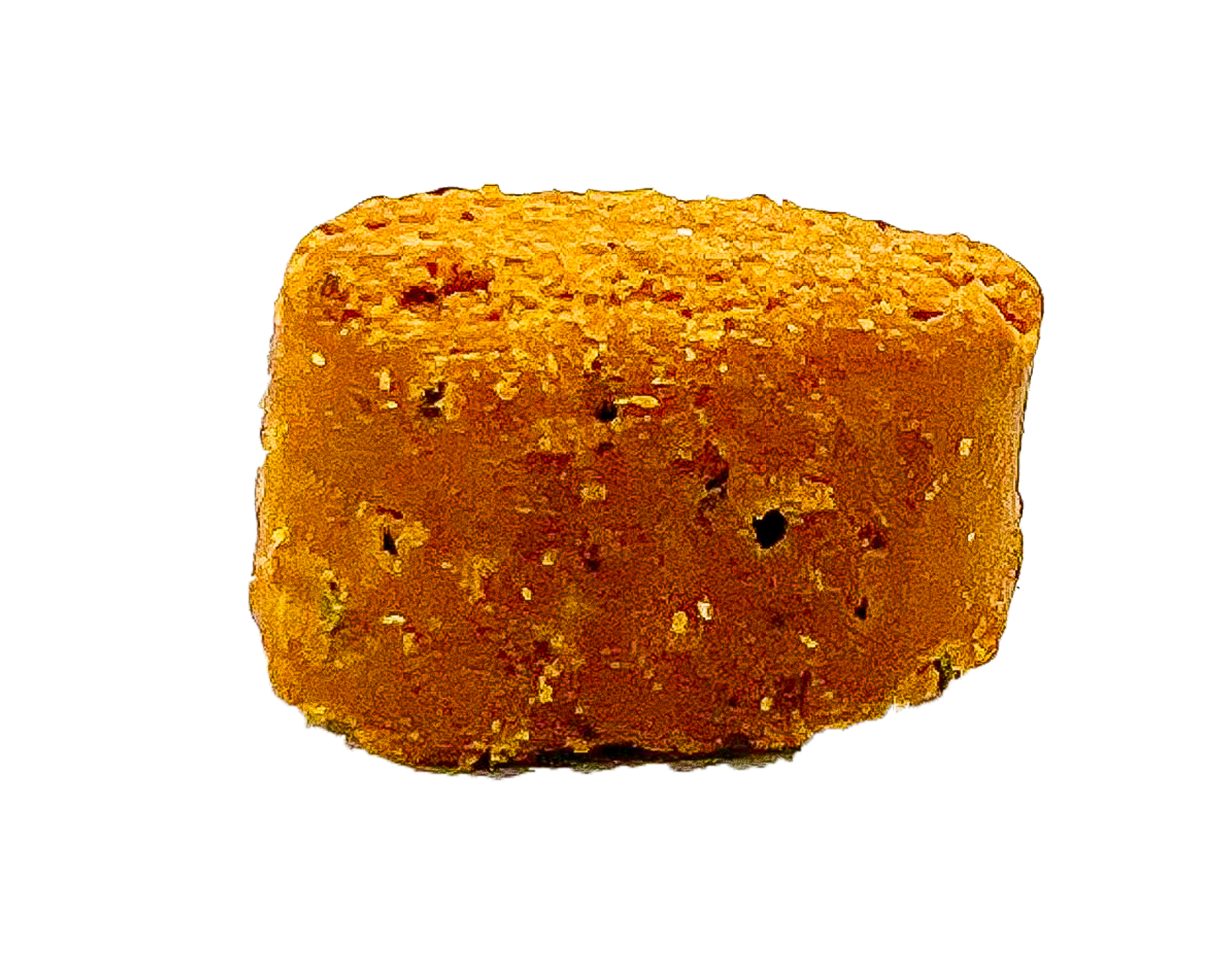 Vegan Glucosamine
Promotes the formation and repair of cartilage and acts as an anti-inflammatory, which eases stiffness and discomfort.
Chondroitin
Chondroitin helps build new cartilage, and is essential for maintaining healthy joints. Also help alleviate aches and pains associated with arthritis
L-carnitine
Naturally occurring amino acid proven to be safe and effective for canine consumption.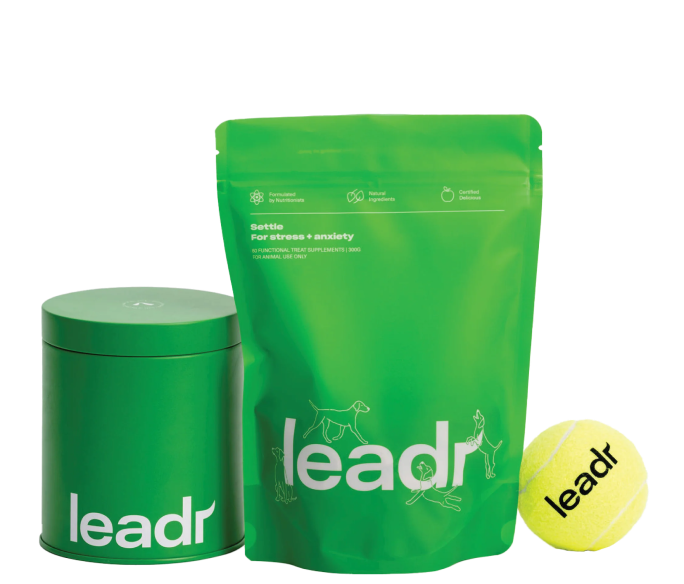 A starter pack comes with a tennis ball and a treat tin to keep your supplement treat fresher for longer!
Why Leadr?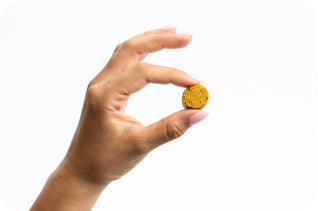 Functional Treats,No Friction
High-performing, clinically-backed 
ingredients, in a delicious format.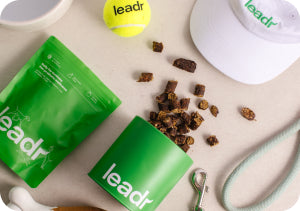 Science-backed Supplements
Reduce vet visits by using clinically-trialed, preventative supplements.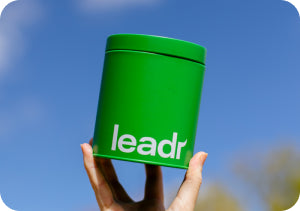 Sustainable, Refillable Packaging
Pouches made from sugar-cane, and starter packs in with a refillable treat tin.
Not sure which ones to get?
Our product range treats gut, joint, dental, skin, immune, and nervous system health.
TAKE OUR QUIZ →