Certified Delicious
Pet & Vet Approved
Science-Backed Ingredients
Certified Delicious
Pet & Vet Approved
Science-Backed Ingredients
Certified Delicious
Pet & Vet Approved
Science-Backed Ingredients
Settle
For Stress + Anxiety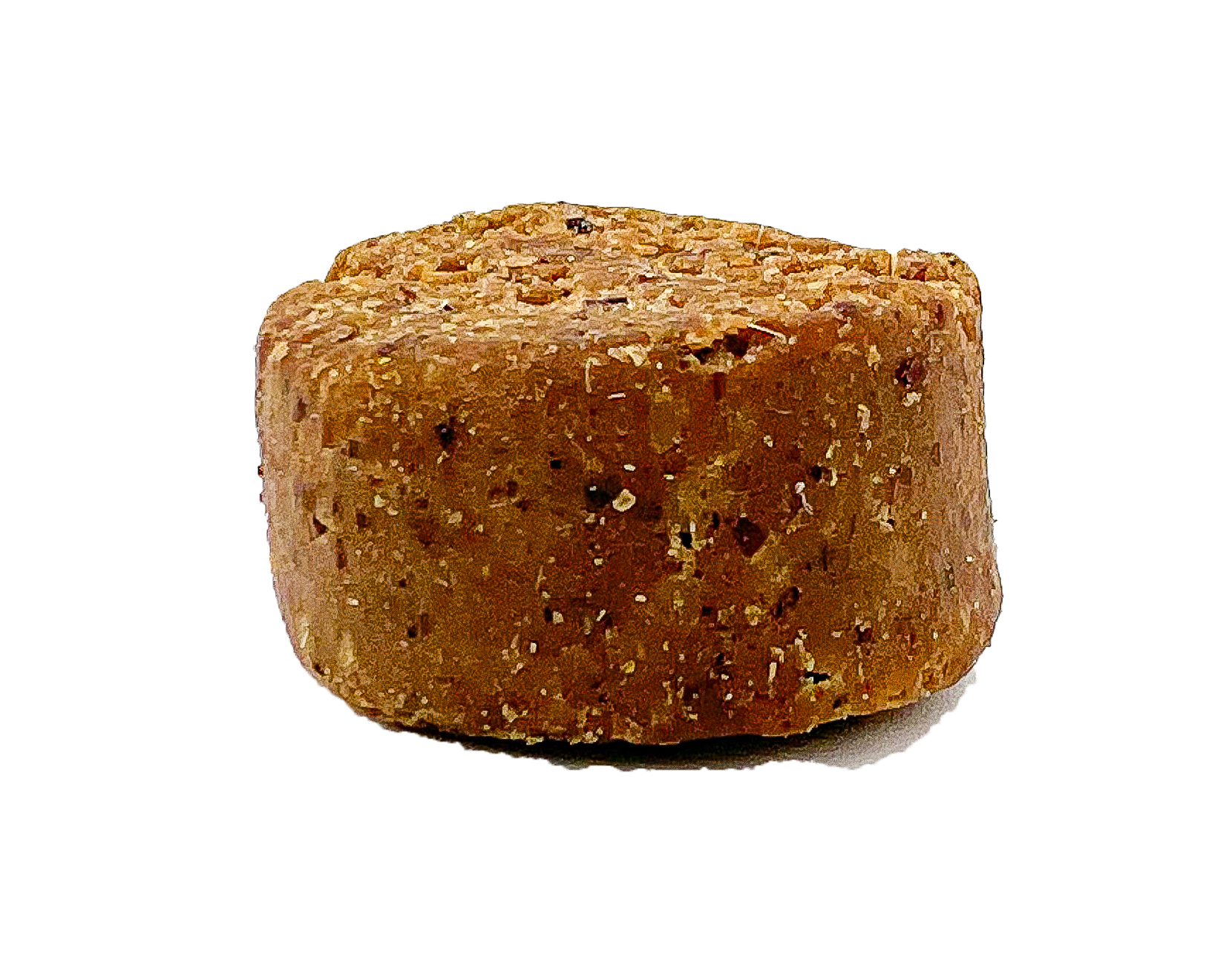 L-tryptophan
Shown to reduce stress-related behaviours like barking, marking and aggression.
Ashwagandha
Organic, standardised extract to settle dogs with excitability, fear and anxiety.
Magnolia Bark
Magnolia bark is a medicinal herb used for centuries to support stress + anxiety - clinically proven for canines.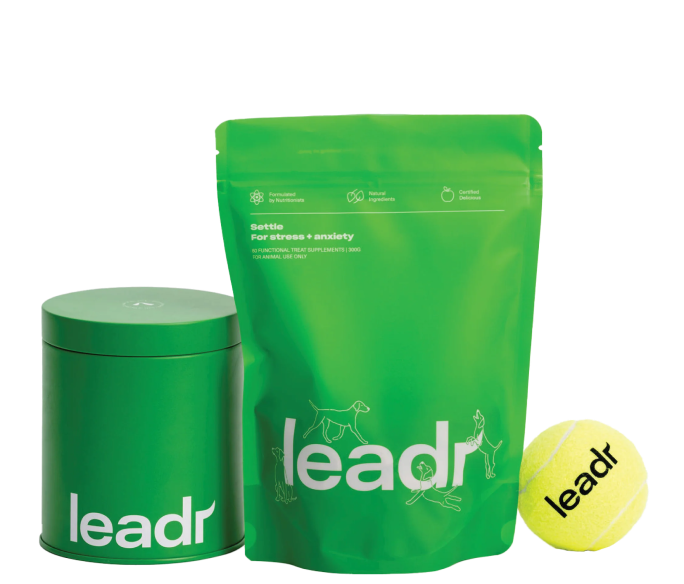 A starter pack comes with a tennis ball and a treat tin to keep your supplement treat fresher for longer!
Why Leadr?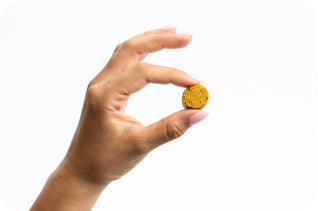 Functional Treats, No Friction
High-performing, clinically-backed 
ingredients, in a delicious format.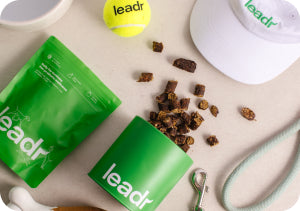 Science-backed Supplements
Reduce vet visits by using clinically-trialled, preventative supplements.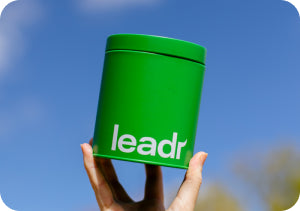 Refillable Packaging
Starter pack comes with a refillable treat tin and monthly refill pouches.