Made by nature, backed by science.
Pure, potent, and
proven effective.
At Leadr, we're science people. We observe, ask questions, study the research, and third-party test. We only use leading ingredients that are clinically trialled and backed up by data. It's our responsibility to get it right, because it's pretty hard for pets to read peer-reviewed studies.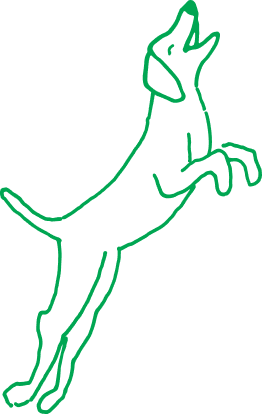 Clinically trialled, human grade
What we are
Made with functional, active ingredients
Human-grade
Non-GMO and hypoallergenic
Prevention before cure
Plastic-free and sustainable
What we're not
Full of binders, fillers or additives
For humans - our supplements are tailored to your pet's needs
Made from grains, preservatives or cereal by-products
A vet replacement (we love vets!)
Polluting our products or the environment
Did you know?
50% of dogs get cancer.
Did you know?
Cats get UTIs, just like people. Feline Lower Urinary Tract infections, when left untreated can turn into kidney disease.
Did you know?
Australia has one of the highest rates of pet ownership in the world.
Did you know?
Almost two-thirds of Australian households have a pet today, and 90% have had a pet at some time.
Did you know?
75% of dogs suffer from anxiety.
The only animal testing we do is 
taste-testing
We love all animals, so we'd never test on them.