Certified Delicious
Pet & Vet Approved
Science-Backed Ingredients
Certified Delicious
Pet & Vet Approved
Science-Backed Ingredients
Certified Delicious
Pet & Vet Approved
Science-Backed Ingredients
Belly
For Probiotic Wellness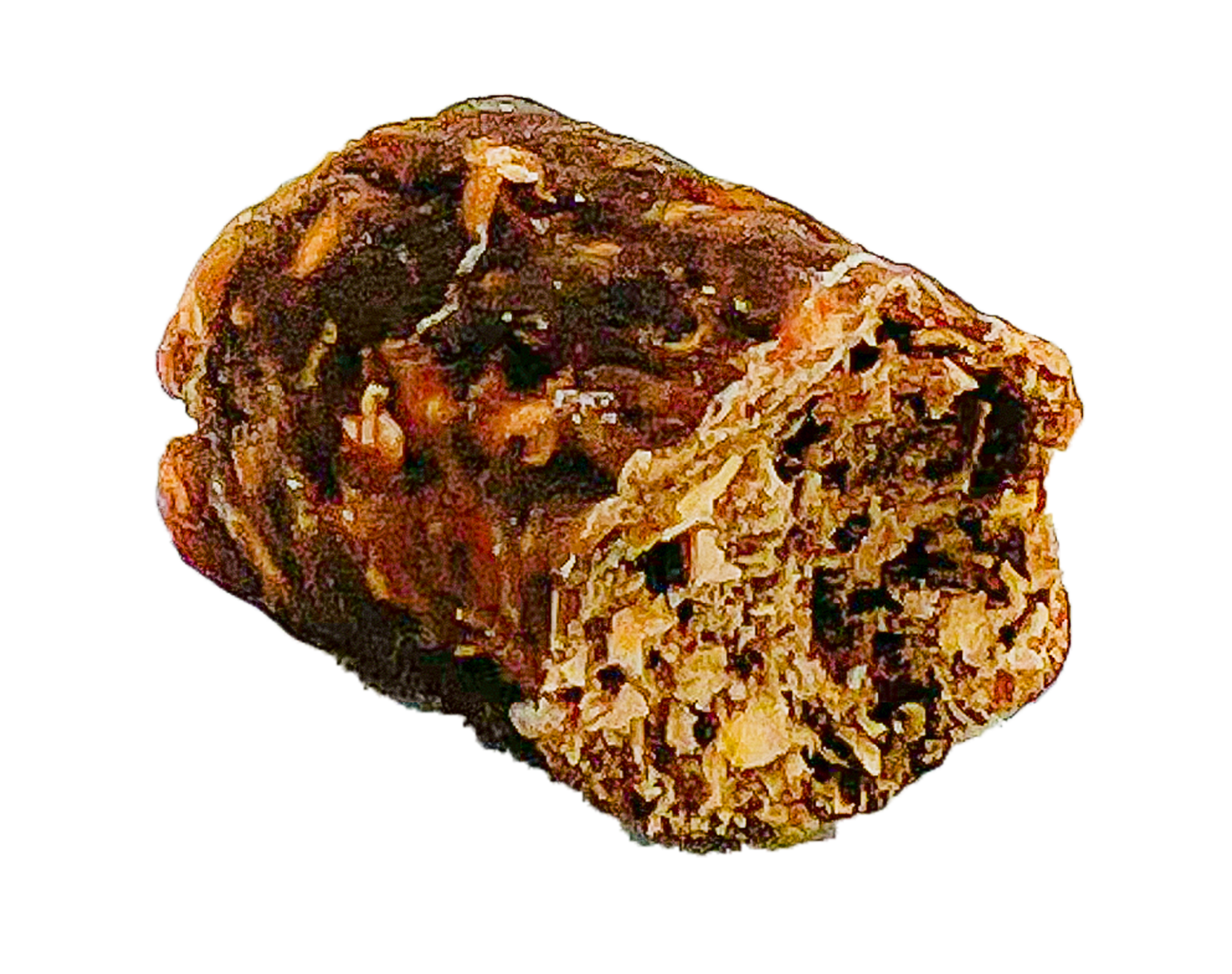 Why Leadr?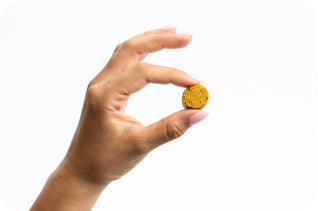 Functional Treats,No Friction
High-performing, clinically-backed 
ingredients, in a delicious format.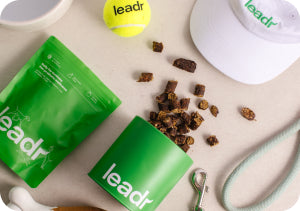 Science-backed Supplements
Reduce vet visits by using clinically-trialed, preventative supplements.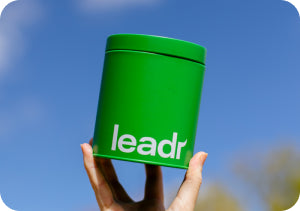 Sustainable, Refillable Packaging
Pouches made from sugar-cane, and starter packs in with a refillable treat tin.
Not sure which ones to get?
Our product range treats gut, joint, dental, skin, immune, and nervous system health.
Take Our Quiz→