Real research tailored to the life of our pets.
We did our
homework


before the dog ate it.

After a decade in the vitamin industry, we know a thing or two about research. Something we noticed? Human supplements use standardised, clinically-trialled ingredients, but pets supplements use generic. We didn't think it was fair, so we fixed it.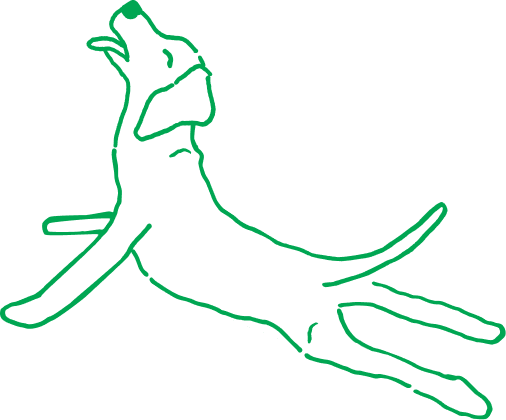 Leading with purpose
We only use top-quality ingredients that have been rigorously vetted by product formulators, vets, nutritionists and science lovers.
KSM-66 Ashwaghanda 
root extract
In a 4 week, double-blind randomised controlled study, of 24 dogs experiencing stress and anxiety, KSM-66 was shown to relieve fear, anxiety and hyper-excitability.
View full study
Relora Magnolia bark extract
Dogs given Harmonease showed significantly* reduced fear related behaviors in a thunderstorm compared to their baseline fears measured before treatment.
View full study
CurCuvet Curcumin
Dogs with arthritis given Curcumin for 20 days showed less inflammatory gene expression than those given the same duration of NSAIDs.
View full study
Carniking L-carnitine
CarniKing L-carnitine promotes healthy BMI and muscle function in canines. Dogs taking Carniking® gained significantly* more lean muscle mass after a 14 week exercise program, compared to the control group.
View full study
Chondroiton Sulfate Bovine
Chondroitin sulfate inhibits destructive enzymes in joint fluid and cartilage.
View full study
Sacchormices Boullardi
Within 10 days of taking SB, canines with diarrhoea were shown to have improvement in stool frequency, stool consistency and body condition versus the placebo.
View full study