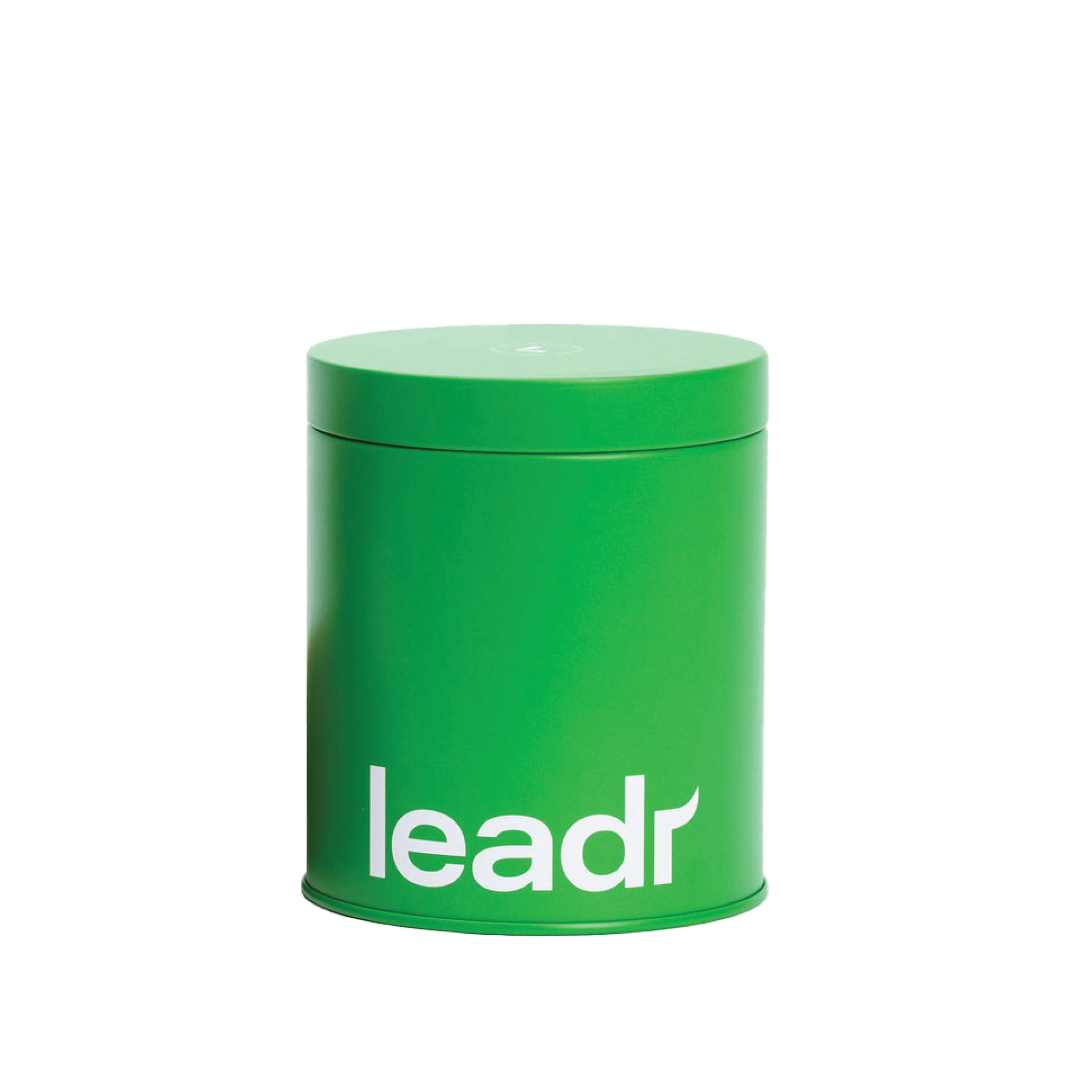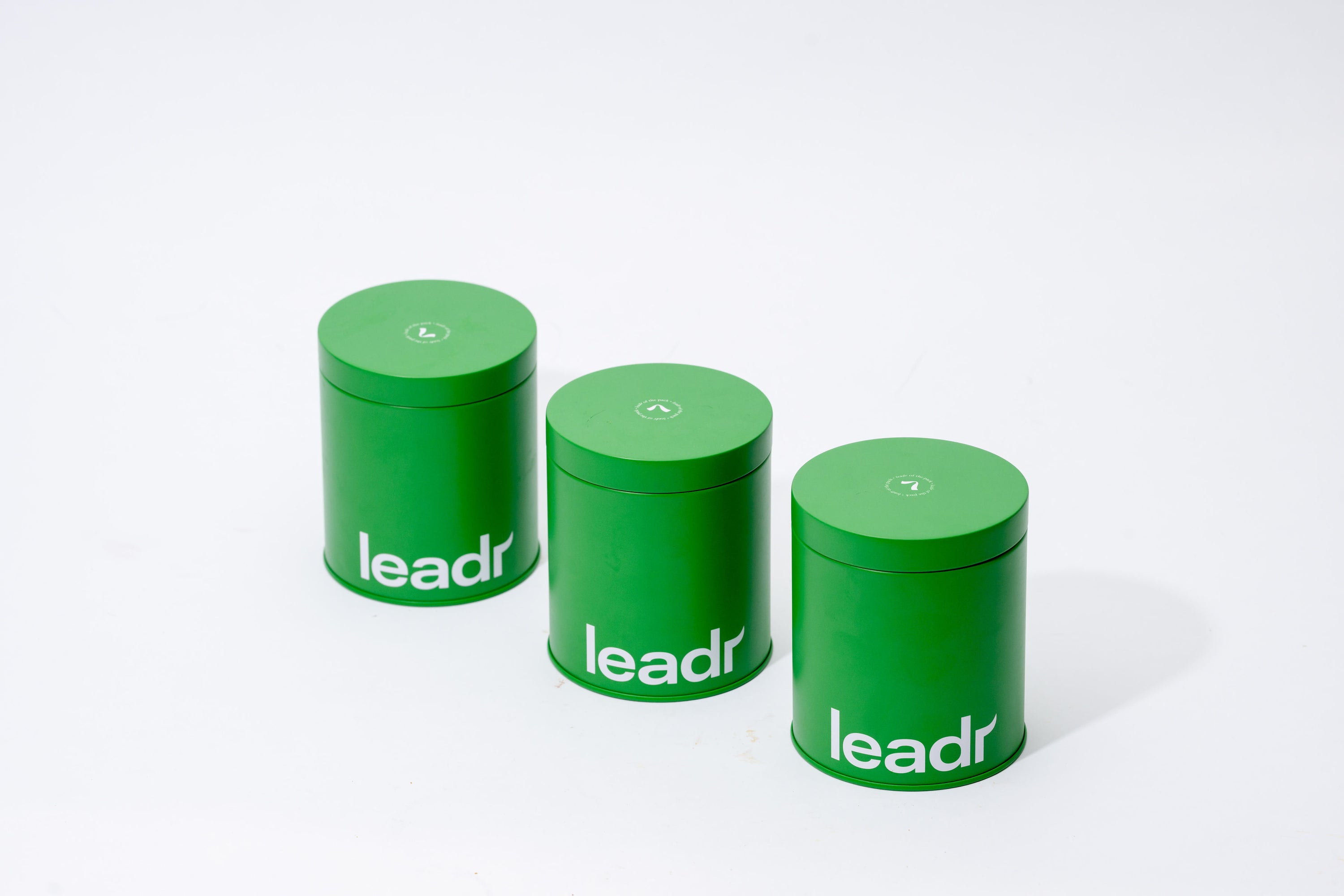 Did you know aluminium is infinitely recyclable? But did you also know you can reuse this tin for infinite functional treat refills? Your sustainable choices are endless.
Product details
Multi-functional treat tin that can be kept for life and reused for storing your supplements, treats, lead, poo bags and any other pet paraphernalia.
Diameter: 10cm
Height: 12 cm

Shipping and returns
Shipping is free for orders over $100 and we'll ship your order in 3-5 business days. Returns are not offered for this product for hygiene reasons.